The current digital disruption is presenting various ongoing challenges to businesses of almost every size. Within this global arena, competition is arising from every corner of the world - but so are opportunities. Recent global events have forced people and companies to look, think and act differently. The situation in which leaders have forced themselves to question previous models and risks that were underestimated.

Today's market leaders are recognizing that to succeed in this new business environment, they must rethink their existing operational models to better support their strategic direction. Further, while the pandemic has reinforced the focus on cost reduction and location diversification into shared services setup, it has accelerated the desire to strengthen digital capabilities the most. Hence now is the time for leaders to prioritize shared services innovation, rethink their operating model and fully harness the digital capabilities.

This summit brings together all Exceptional Veterans from various industries in the shared services space to share their best practices, insights and experiences on two major leading strategies that have emerged in this digital Era i.e. on rethinking operating models and aggressively deploying Future of Work by digitizing service delivery with the help of automation.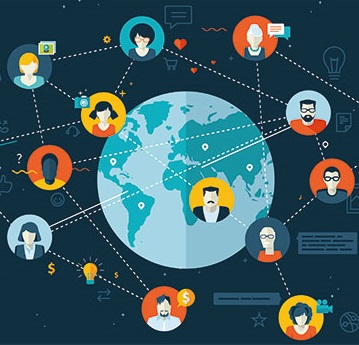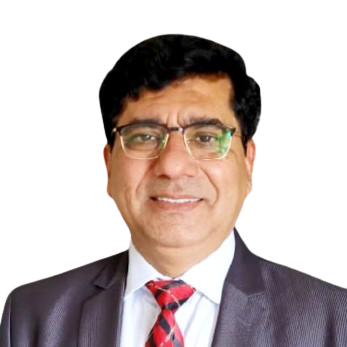 Ajay Bakshi
Global Transformation Head - Shared Services & Third Party Transition & Transformation Leader
Xerox - Shared Services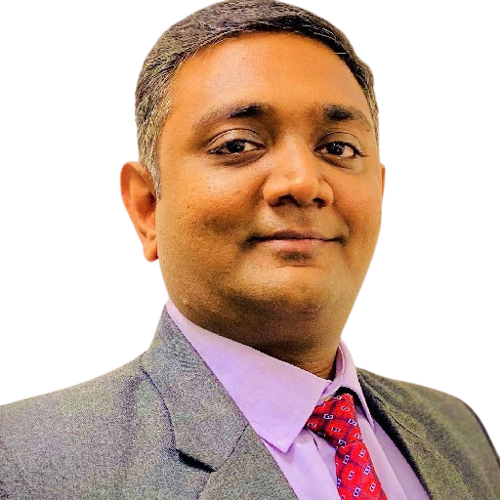 Krishna Ramkrishnan
Head of Operational Excellence, Governance and V&C
Mindsprint Business Process Services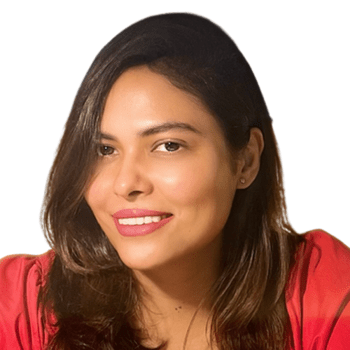 Sanjukta Mukherjee Jaiswal
Head of Solution Engineering
Freshworks India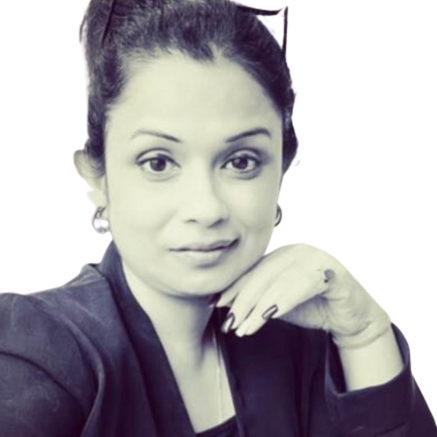 Tulanahinaa Maity
President & National Head HR Shared Services, Policy, Program & Strategy
Yes Bank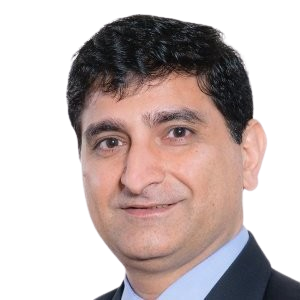 Ajay Wadhwa
Head - Global Business Services
Indorama Ventures PCL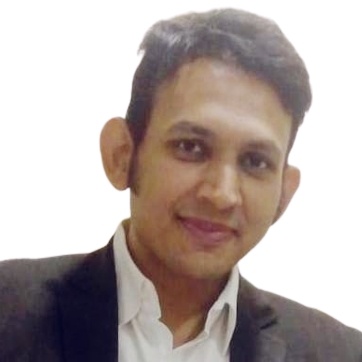 Aditya Kaushik
Global Finance Delivery Head - Shared Services
Worley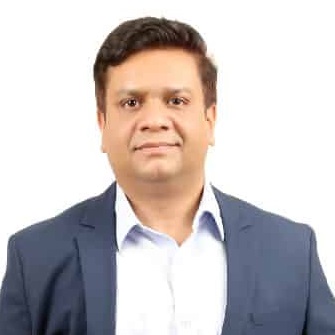 Prasoon Nigam
CTO
Stratbeans
Hema Nevetia
CFO
Allstate India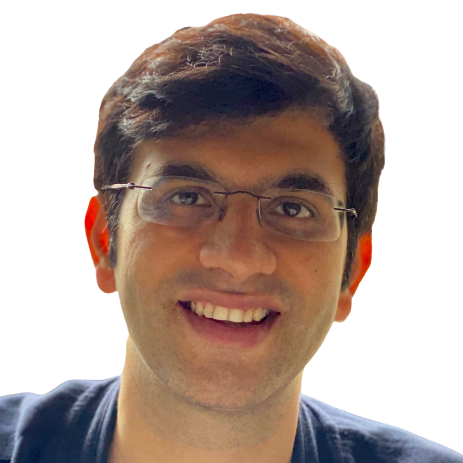 Tarun R Kodnani
CTO & Co-Founder
Flowace.ai

Maheen Lampwala
Country CFO
Forvia (Faurecia India Shared Services)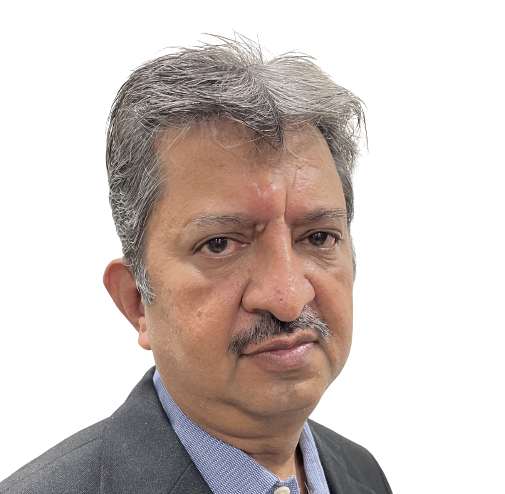 Hemraj Sadhnani
Vice President Product Engineering
Datamatics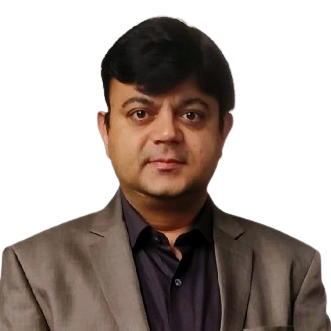 Vivek Sharma
Director Shared Services
Interpublic Group (IPG)

Ashwin TG
Product Manager
Freshworks India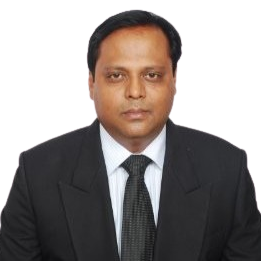 Arjya Mohanty
Global COE Head - SCM Sourcing & Procurement
Tata Consultancy Services

Paul Nikhil Prasad
Business Head Global Payroll
Ramco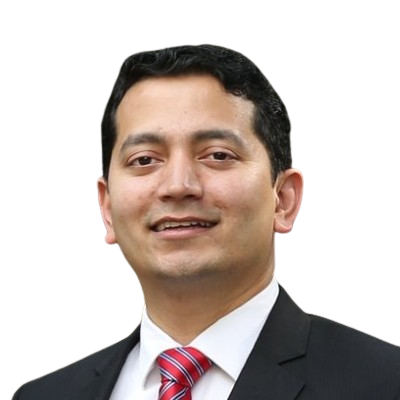 Kiran Shirgaonkar
Program Head, Shared Services
eClerx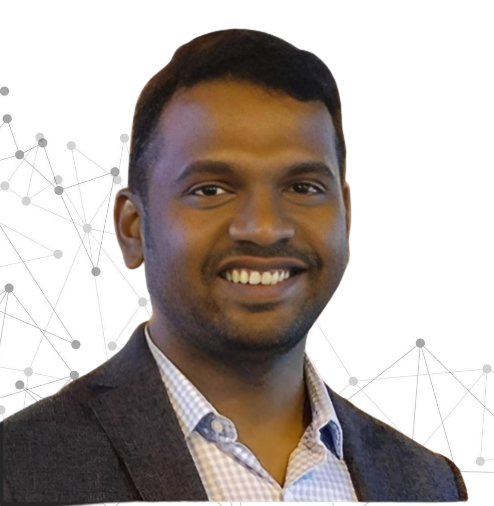 Ajaya Singisetti
Director – Global Services
SmartDocs
Anil Phadtare
Senior Vice President- Global Head of Accounting Reporting and Controlling (Finance Operations)
Vodafone India services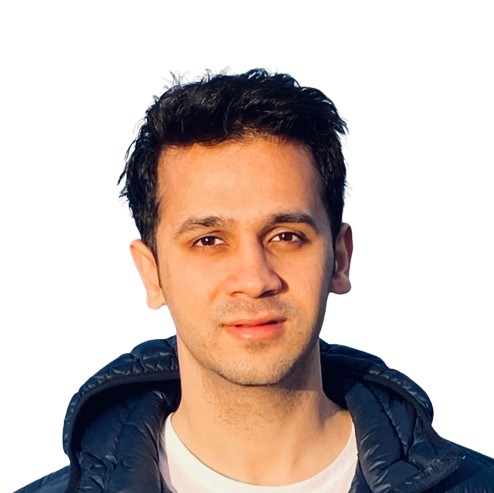 Varun R Kodnani
CRO & Co-Founder
Flowace.ai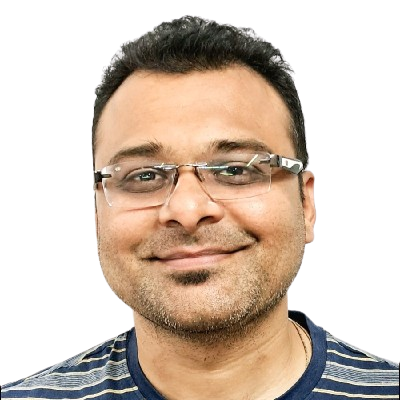 Jigar Dhuvad
Head - Business Excellence & Finance Transformation
Lupin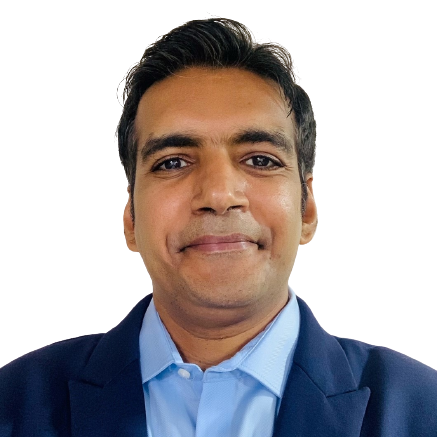 Nirav Savla
Head GBSI Finance Delivery & Quality
Mettler Toledo India Pvt. Ltd.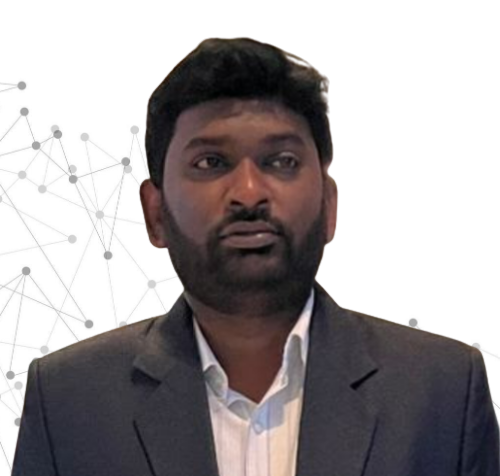 Naga Chaitanya
Director – Sales
SmartDocs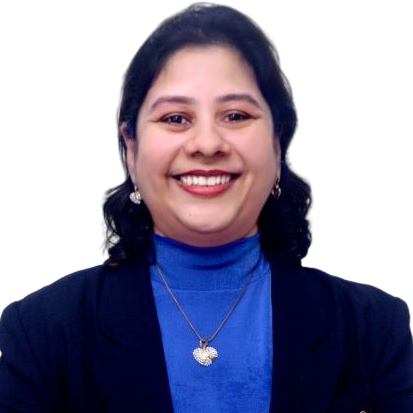 June Rodrigues
Director Shared Services International Operations
LTIMindtree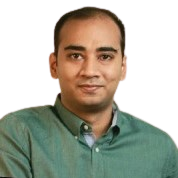 Piyush Parashar
Regional Business Head (ITSM)
Freshworks India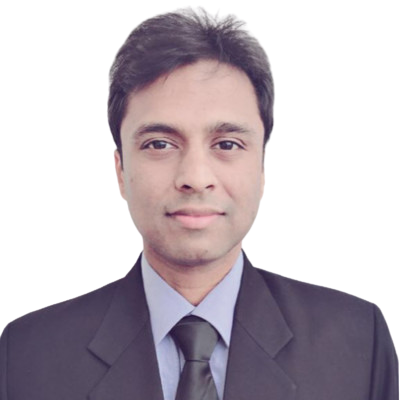 Abhishek Jain
General Manager (GM) - India Center of Excellence (CoE)
Atlas Copco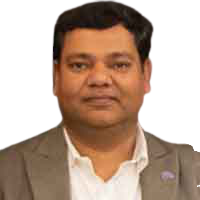 Navneet Bansal
CEO & EVP
JSW GBS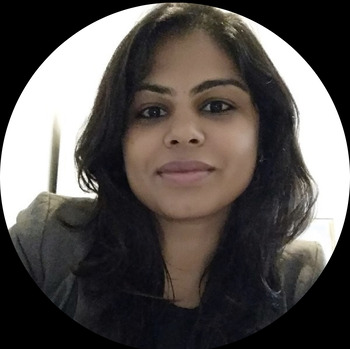 Neha Tyagi
Senior Director - Value Partnerships (Sales)
Pando (Quaking Aspen Inc)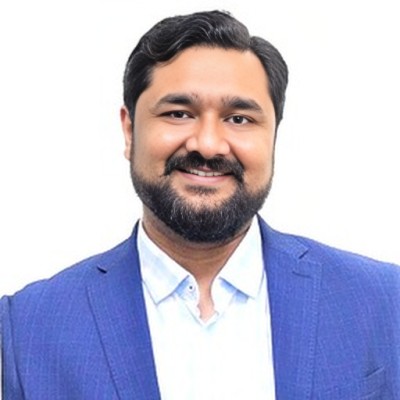 Vikrant Aglawe
Head Shared Service Centre
Unifeeder, DP World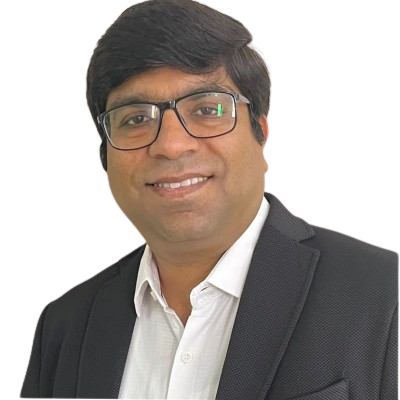 Sachin Chitlange
Vice President Finance Transformation & Business Analytics
Capgemini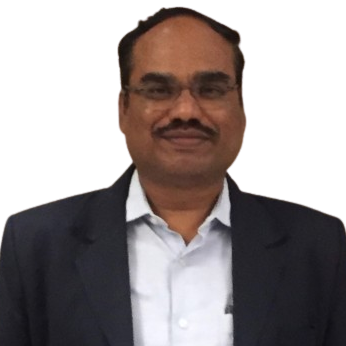 Naresh Torane
Head-Finance Shared Service Centre
Thermax Limited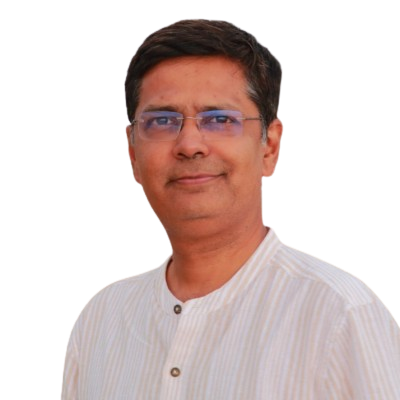 Gopal Parasnis
Vice President Global Head for Digital Transformation
Tech Mahindra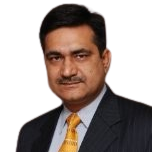 Ashish Masand
Industry Expert – Business Excellence
Who Should Attend
Head, VP, Directors of:
Shared Services – Finance/ HR/ Operations/ Technology
Transformation and Delivery
Global Business Services
Supplier Strategy and Performance
Shared Services Transition
Indirect Procurement
Administration
Key themes that will be addressed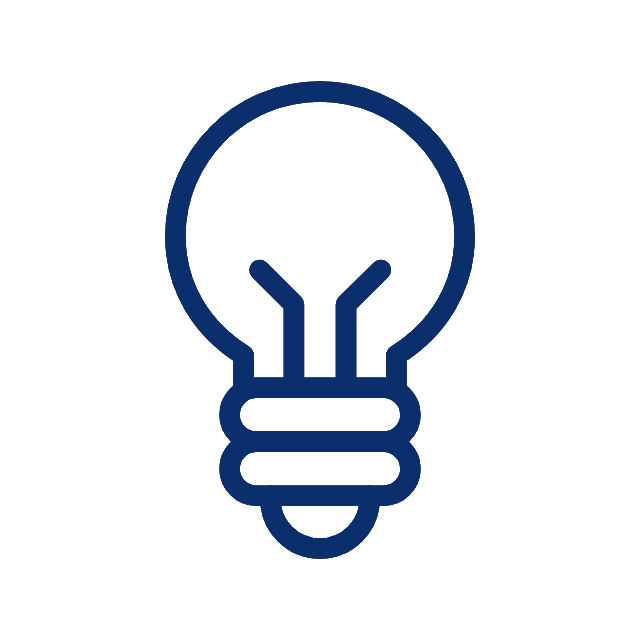 Creating Value through a Global Business Services Model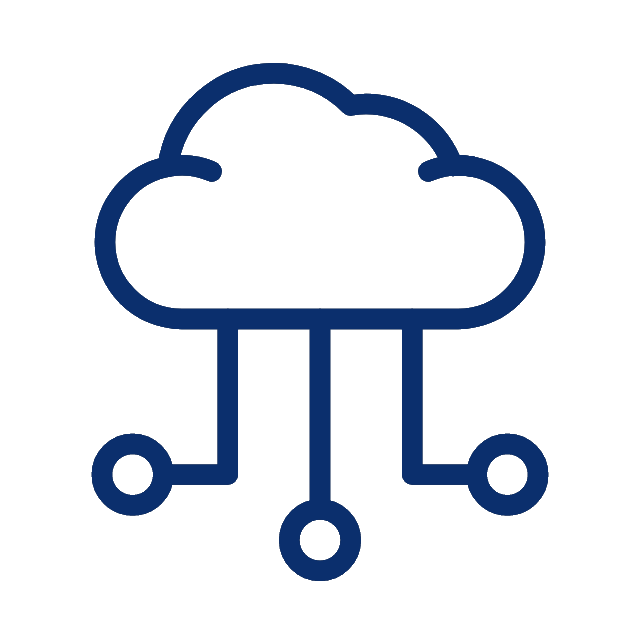 Managed Captives, Outsourcing or Combining the "Best- of-Both Worlds" – What's your Take?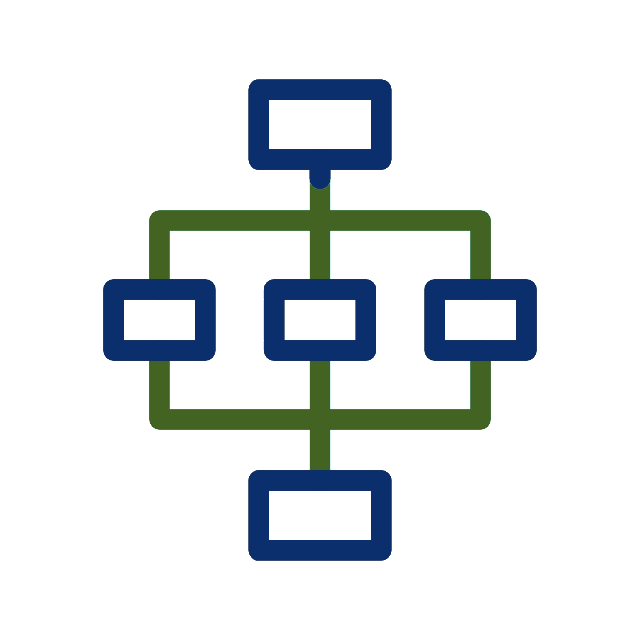 Data-Centric Approach to Security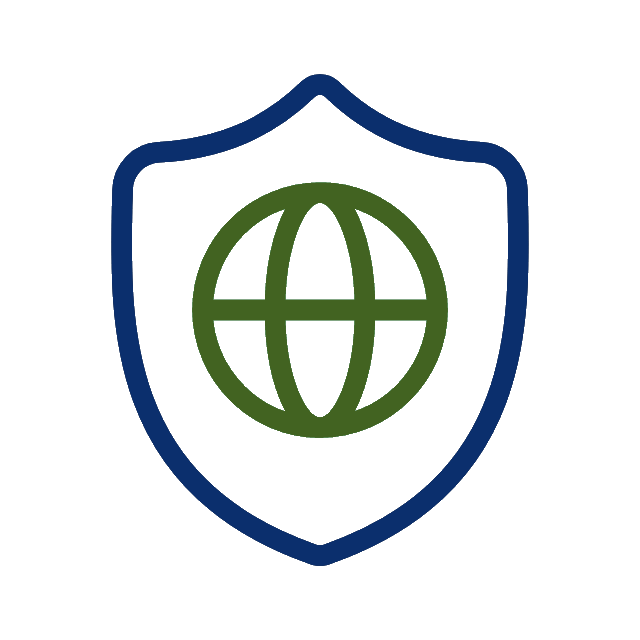 Accelerating globalization of Shared Service under a unified governance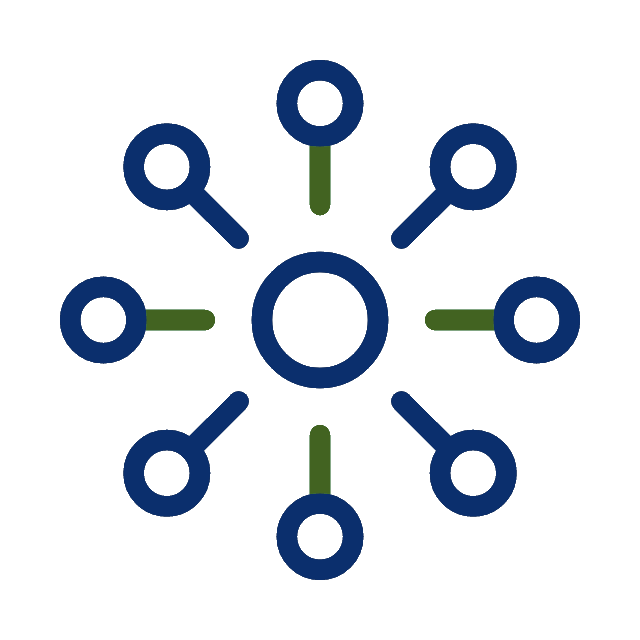 Digital Transformation changing the way of doing Business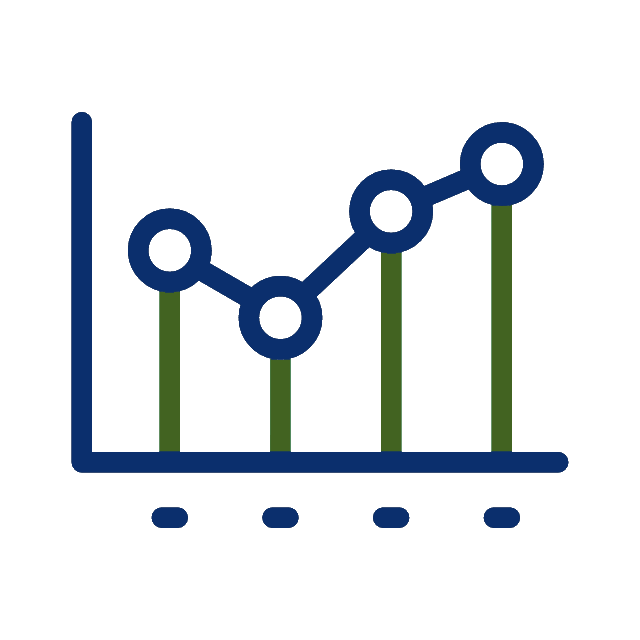 Creating COEs (Center of Excellence) at Shared services: Pilot to Performance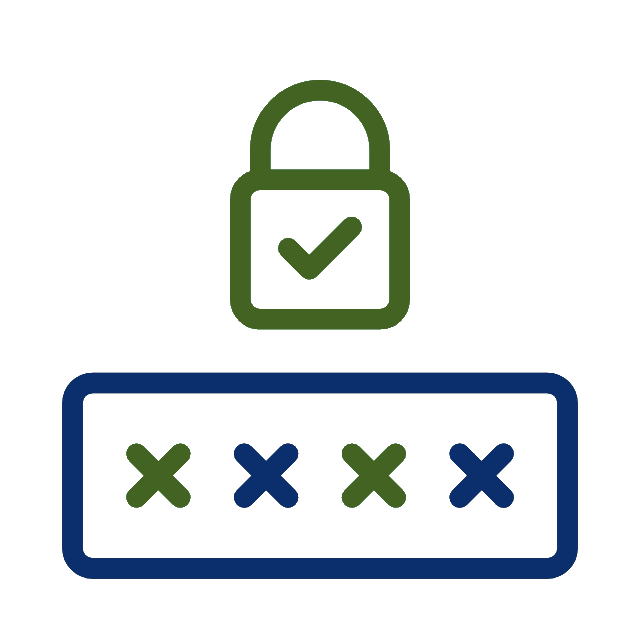 Change Management Business Model: Mantras to Unlock Value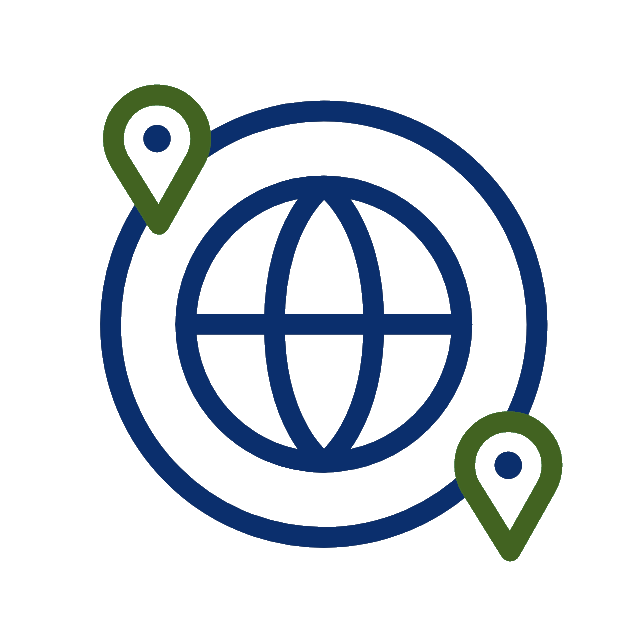 How relevant are we as a country when it comes to Shared Services?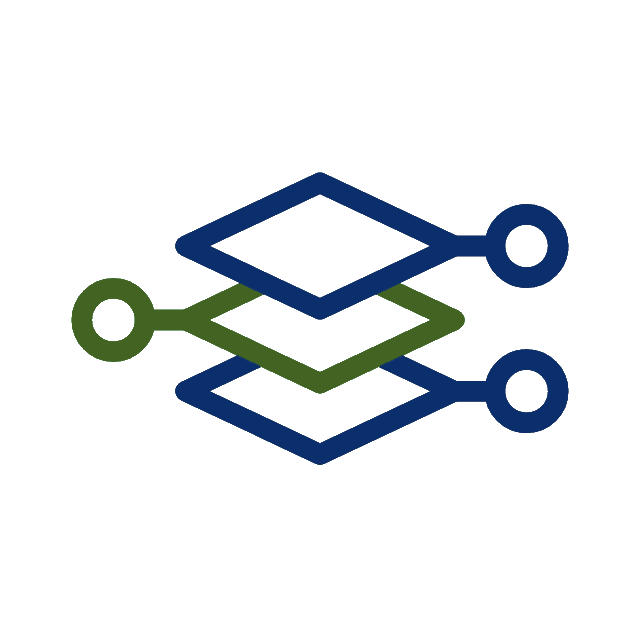 3A trifecta changing the way of doing business Bridging the gap and breaking the silos to deliver business outcomes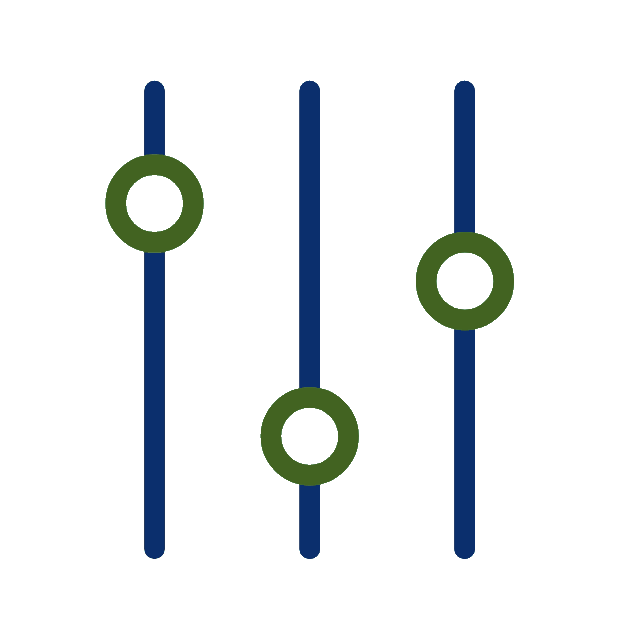 Role & Future of Finance Shared services in this upcoming decade of Automation.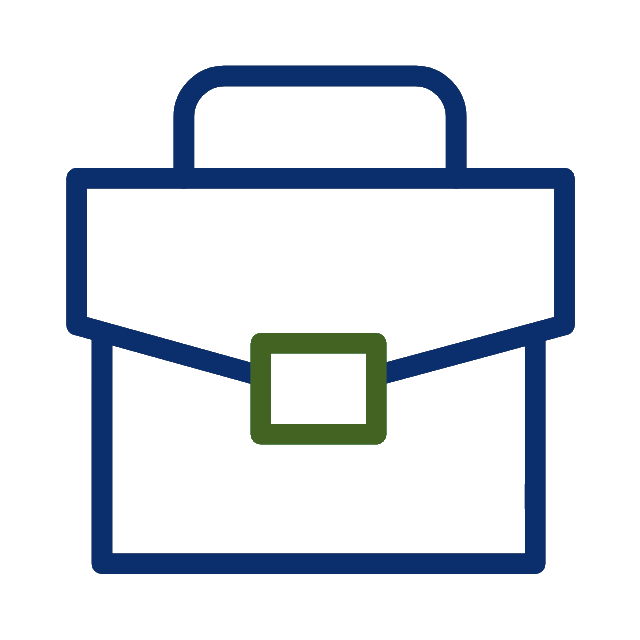 Shared Accountability across the border. Does it really work?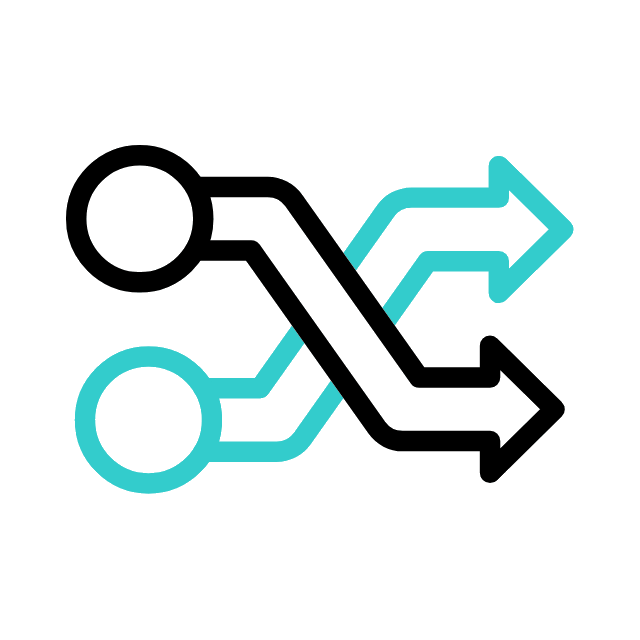 Connecting AI and humans for better tomorrow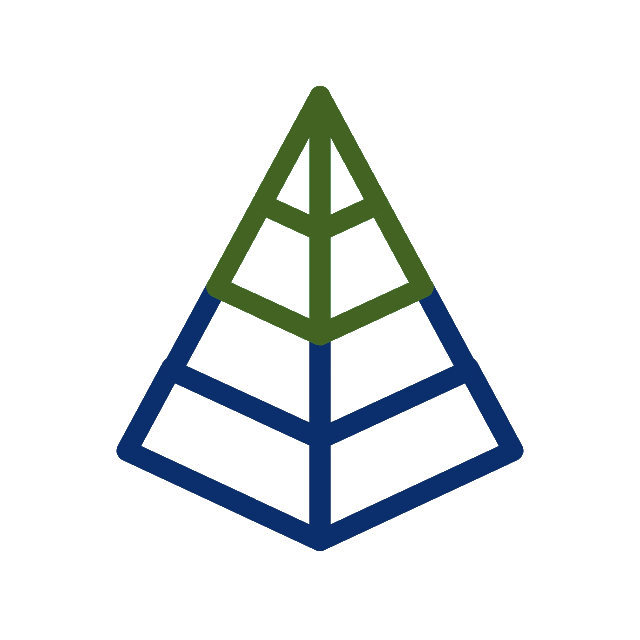 Talent and Evolving Leadership Role in Shared Services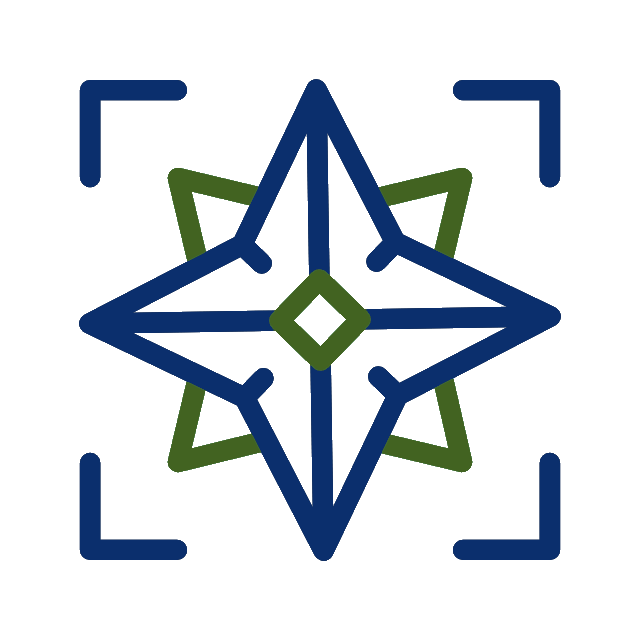 Future of Shared Services and Captives
Why you should attend
Join India's largest summit dedicated to senior professionals of Shared Services from across Industries
Network with senior leaders and solution providers across industries.
Brainstorm with the top professionals for best strategies, Innovative tools and solutions
Understand what your peers are practicing and implementing for smooth running of a shared services
Know how Digital Transformation changing the way of doing Business
Learn about the Change Management Business Model which is the key to success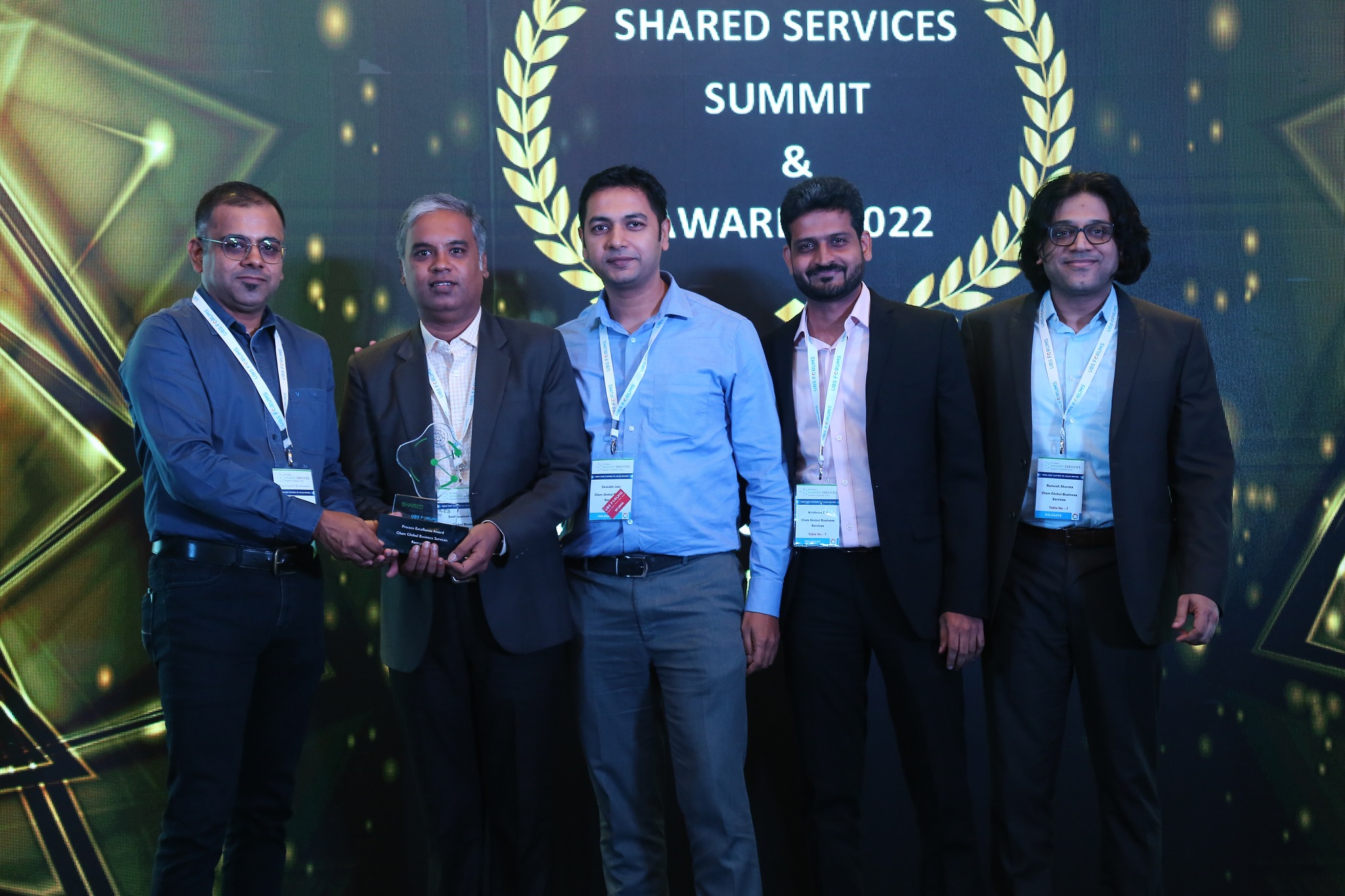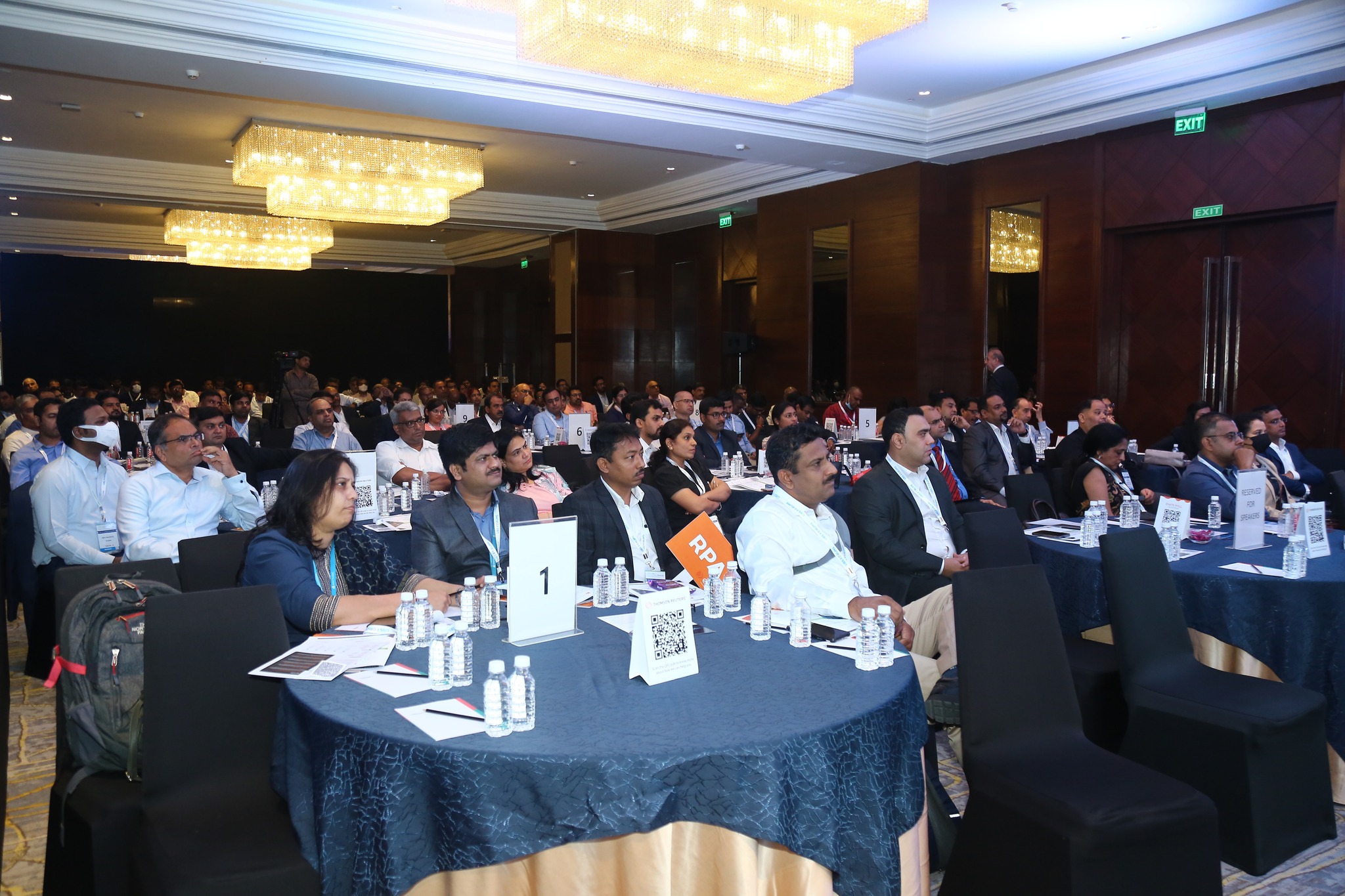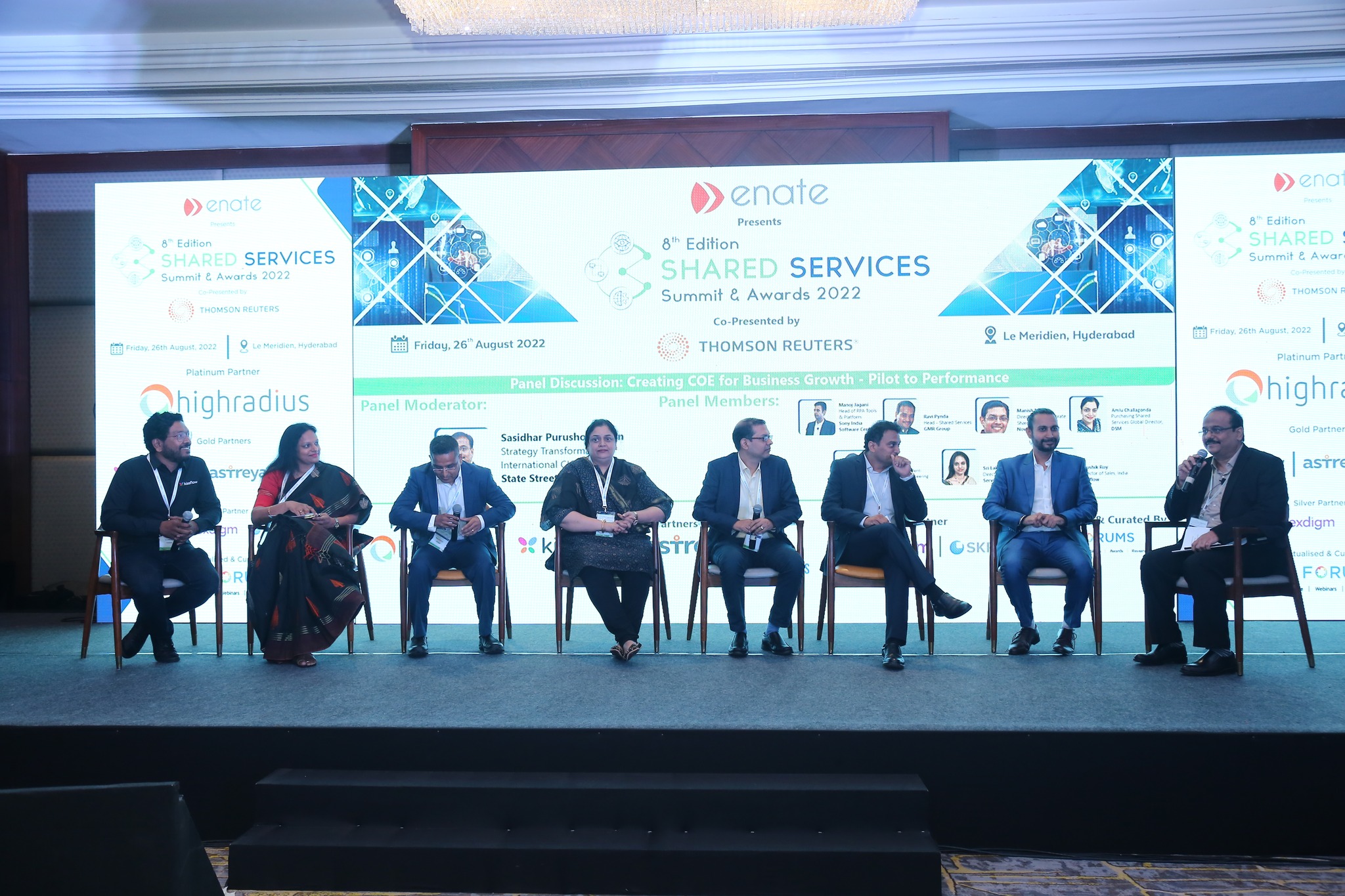 Why to sponsor :
Partnering with 10th Edition Shared Service Summit & Awards 2023 will enable your organisation to brand and promote your business offerings to a unique and interested set of senior professionals which primarily would be Heads, Vice Presidents, Directors of Shared Services/ HR/ Finance, Transformation and Delivery, COE, Global Business Services, Supplier Strategy and Performance, Shared Services Transition, Indirect Procurement, Administration who are keen to stay updated with changing disruptive world to sustain in the VUCA Times. Ways in which you can showcase your Brand:
Showcasing your thought leadership and industry knowledge with a presentation or speaking at a panel.
Displaying your products and services during networking breaks.
Renew longstanding connections with existing clients and initiate new business with potential clients.
We can help you reach the decision-makers of your targeted list of companies.
Chance to connect with them directly and build a network with them through 1-on-1 meetings.
Advertising your logo and company profile in the summit delegate kit and website.
Premium brand positioning of your company logo on the conference backdrop
Social media promotions and online marketing.
How Sponsoring 10th Edition Shared Services will help you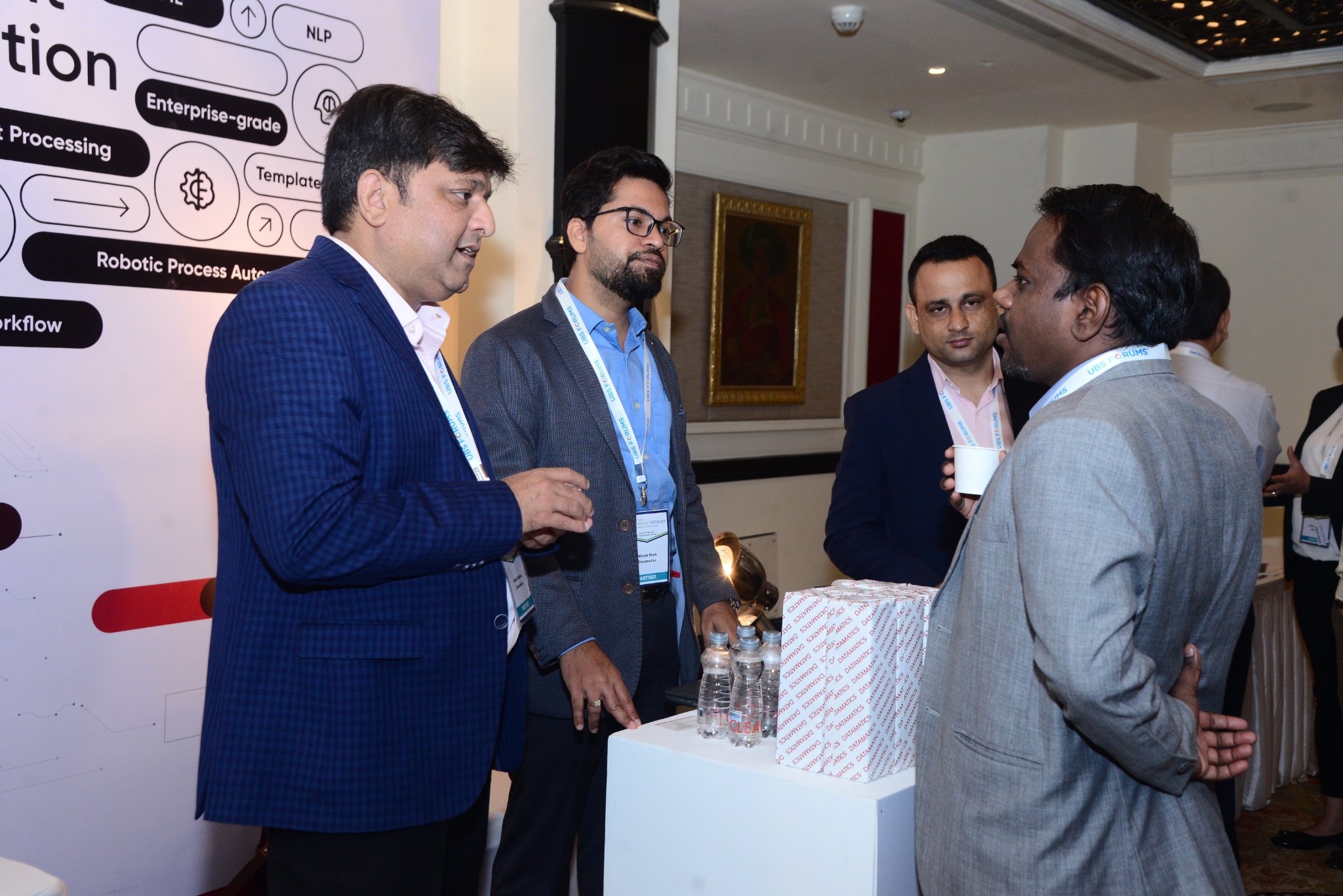 Learn from the industry
Know what the industry needs today: Know from the key decision makers what are the real trends and major challenges they are facing, what are the apt solutions they are looking for etc. Know how your services will benefit them.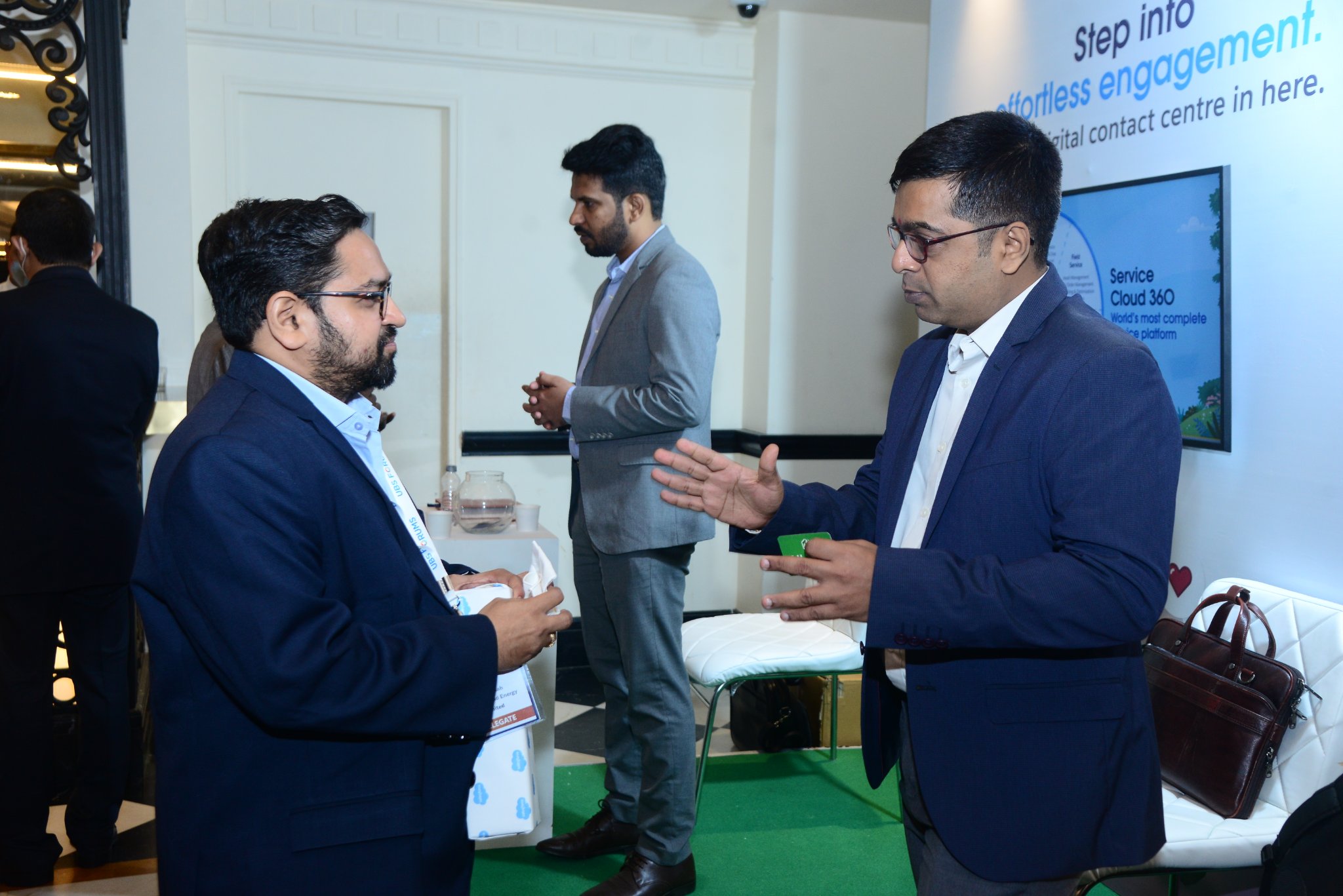 Know your customer one on one
Network and interact directly with your potential customers. This would help you identify if the customer is actually in the need of the solution, what are his major challenges, what is his budget for the same, what are the other options he is looking for in the market.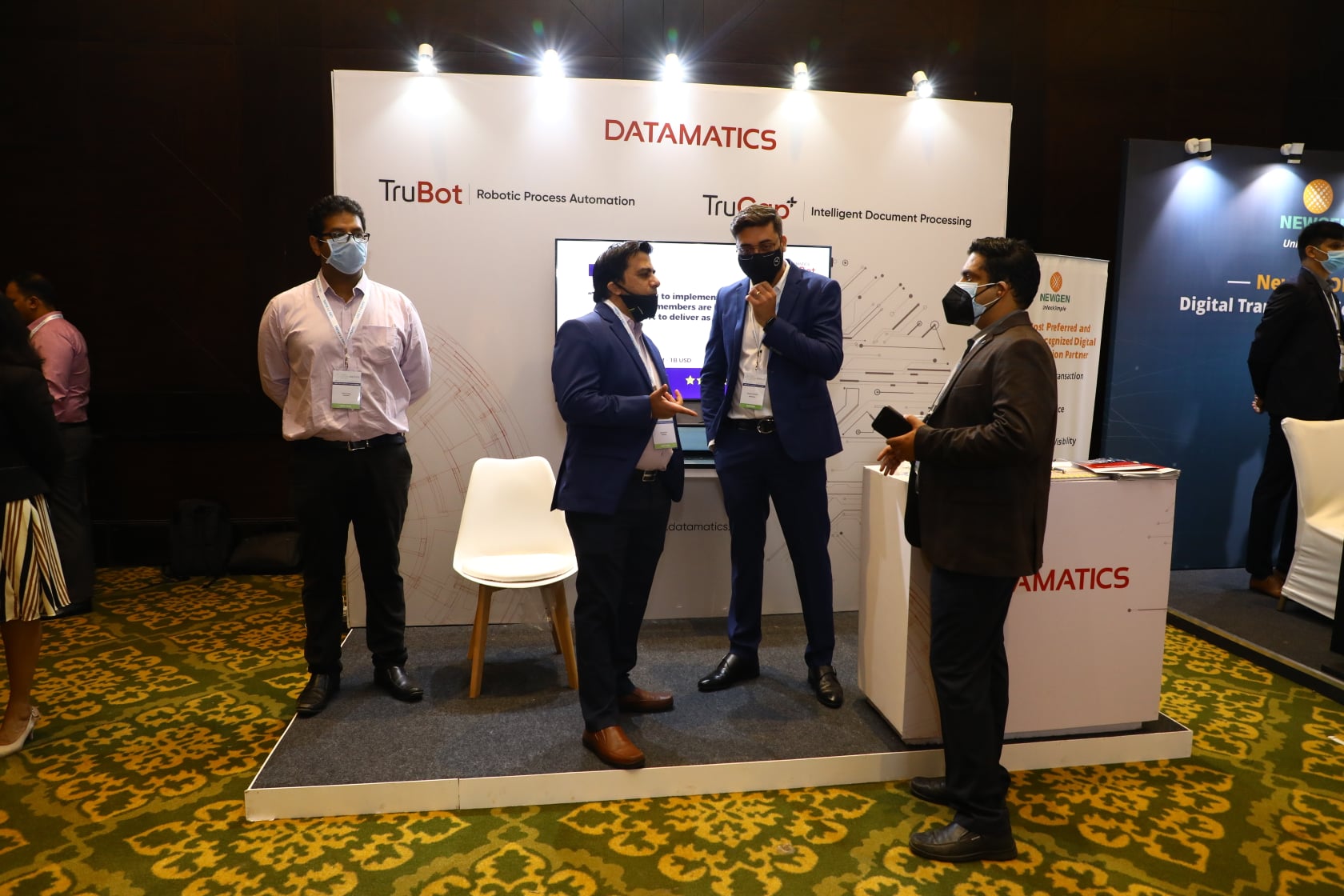 Build New Sales Leads
The conference is attended by the most senior-level decision makers, connecting with them in a collaborative environment by showcasing your services either by exhibiting or taking part in the programme, increases your chances of building strong sales pipeline and potential clients.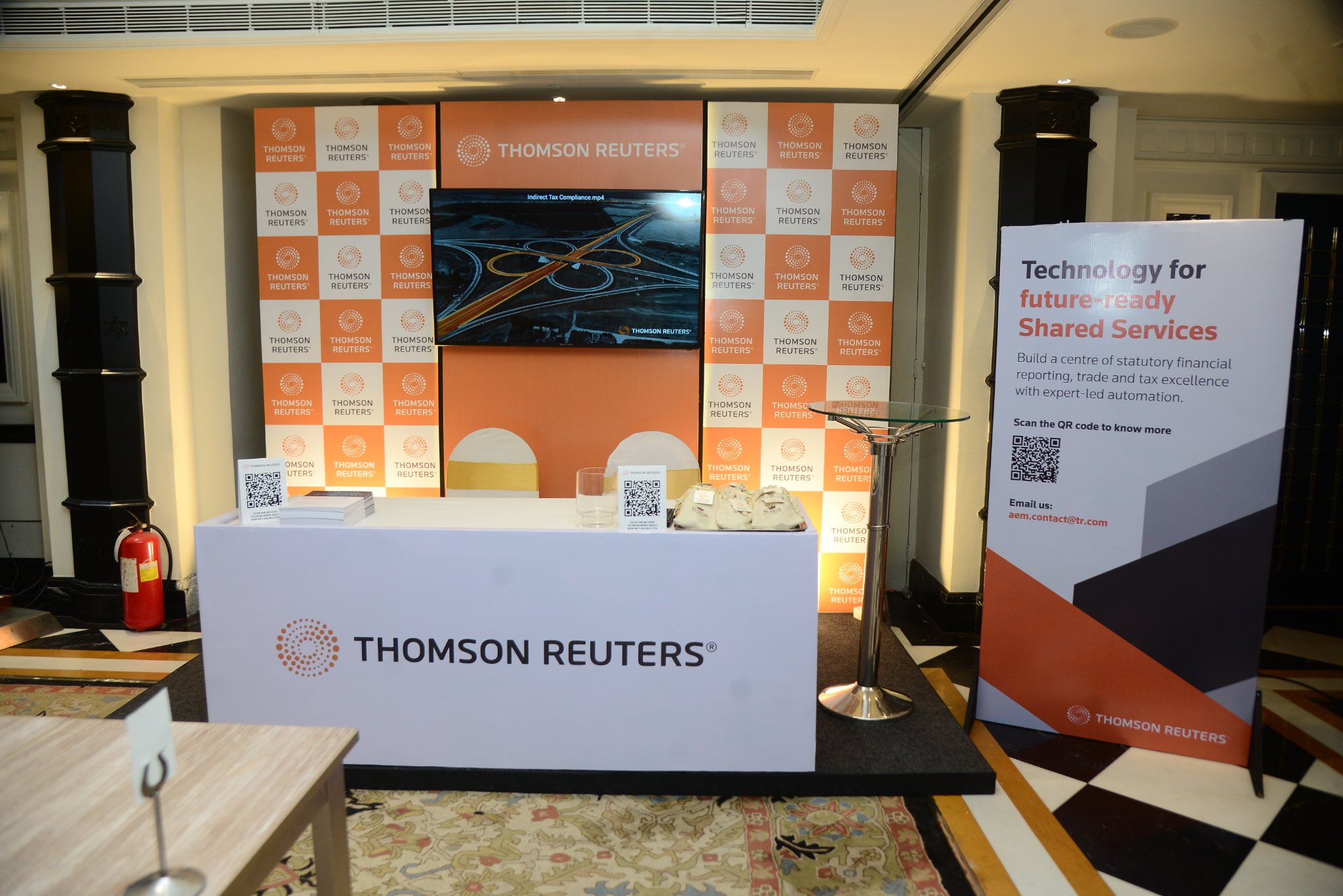 Brand Visibility
Showcasing your company at leading conferences attended by Top Energy Heads, establishes your company in the eyes of your prospects and your existing clients.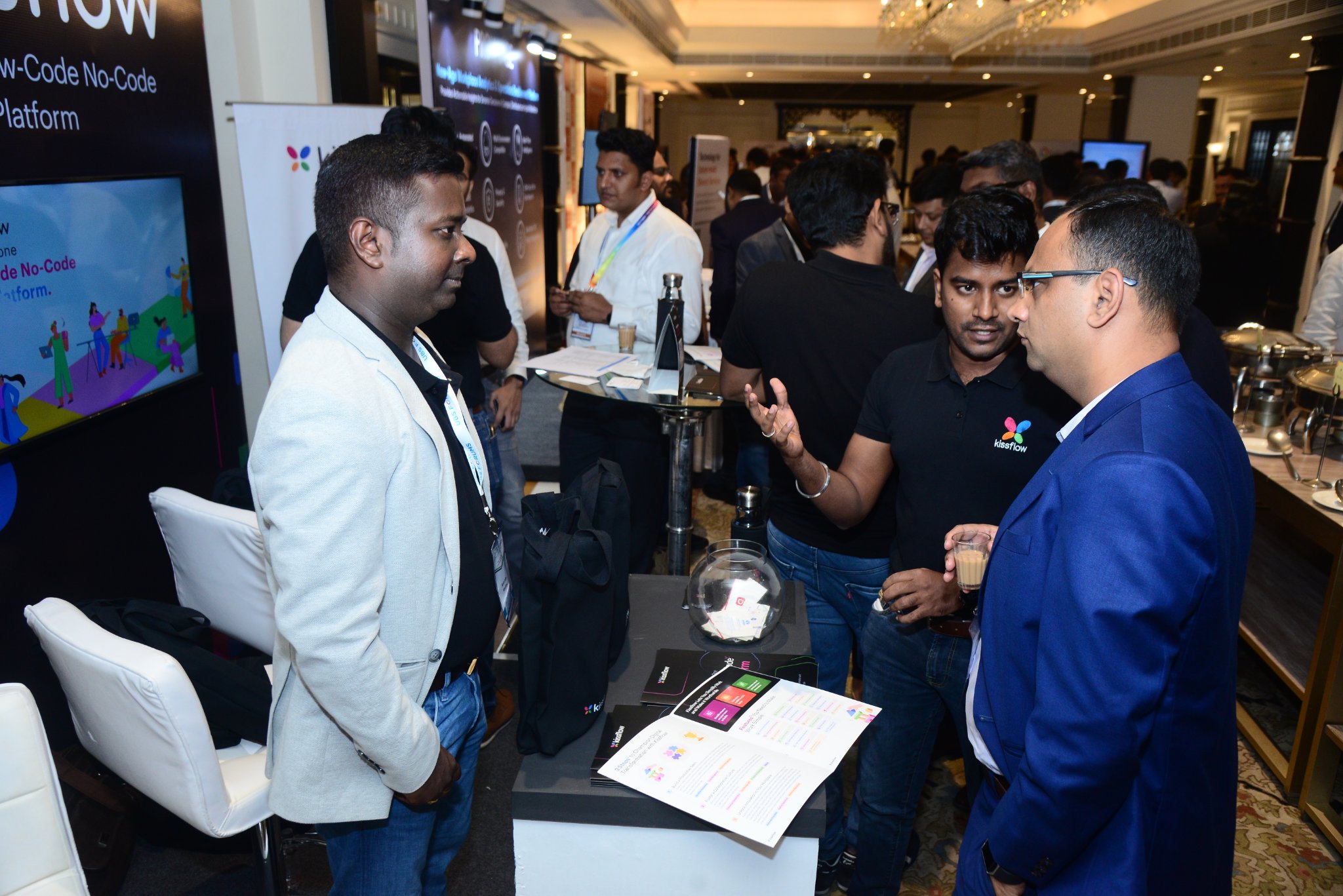 New Business Partnerships
Target your best prospects in a positive, collaborative environment where they are open to new ideas. Attendees are always looking for exciting new partnering opportunities. Our conferences offer you an ideal opportunity to make contact and future business.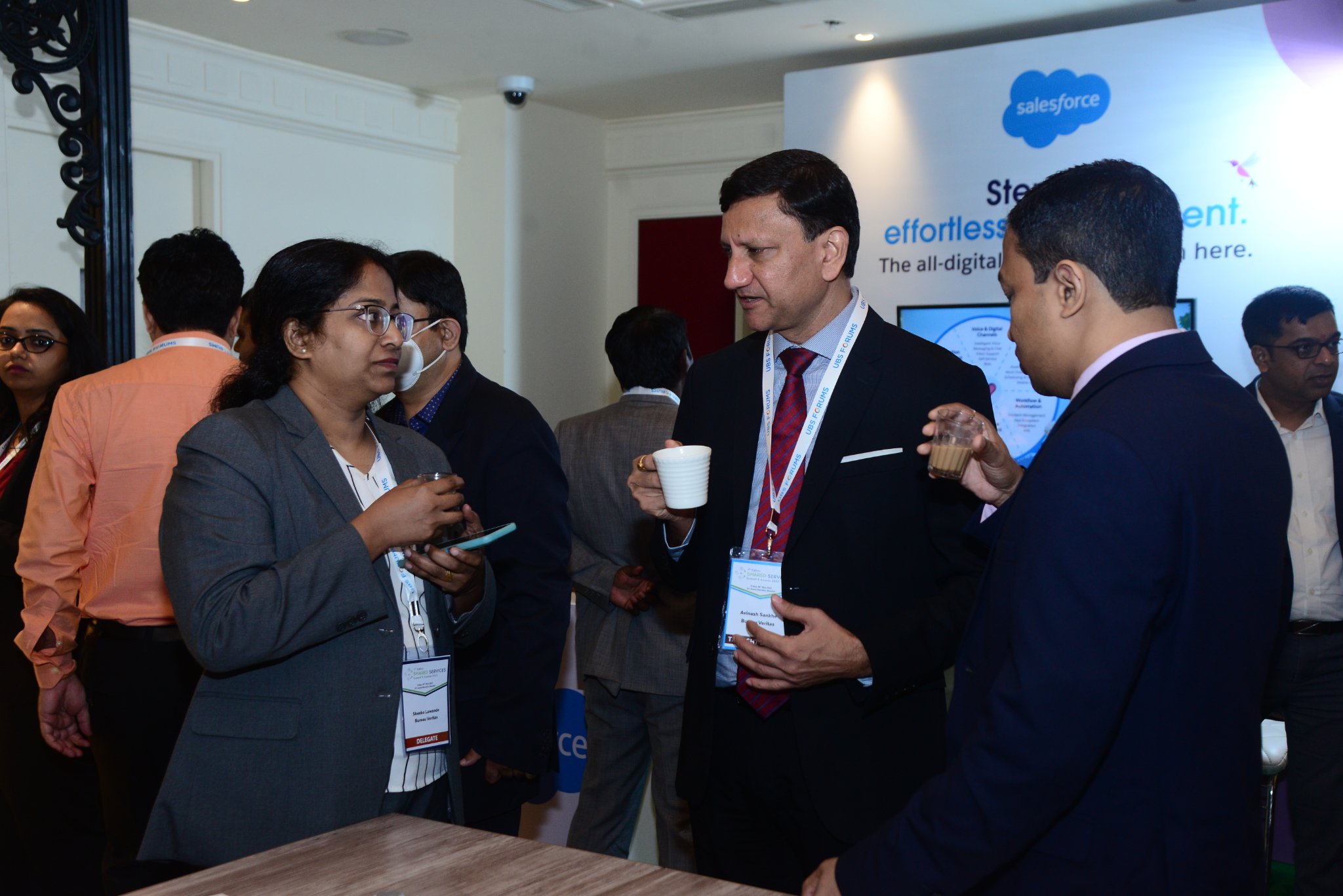 Pre-Scheduled Meetings
Pre-scheduled one on one meetings with executives who hold budget and are specifically interested in your solutions.
Price
(1st Early Bird)
(Till 24th March 2023)
10th Edition
Shared Services Summit & Awards 2023
Reg. Fees -

₹10,000 + Taxes
₹10,000 + ₹5,000 + Taxes
(2nd Early Bird)
(Till 24th April 2023)
10th Edition
Shared Services Summit & Awards 2023
Reg. Fees -

₹12,500 + Taxes
₹12,500 + ₹5,000 + Taxes
(Standard Rate)
10th Edition
Shared Services Summit & Awards 2023
Reg. Fees -

₹15,000 + Taxes
₹15,000 + ₹5,000 + Taxes
Glimpse of Past Editions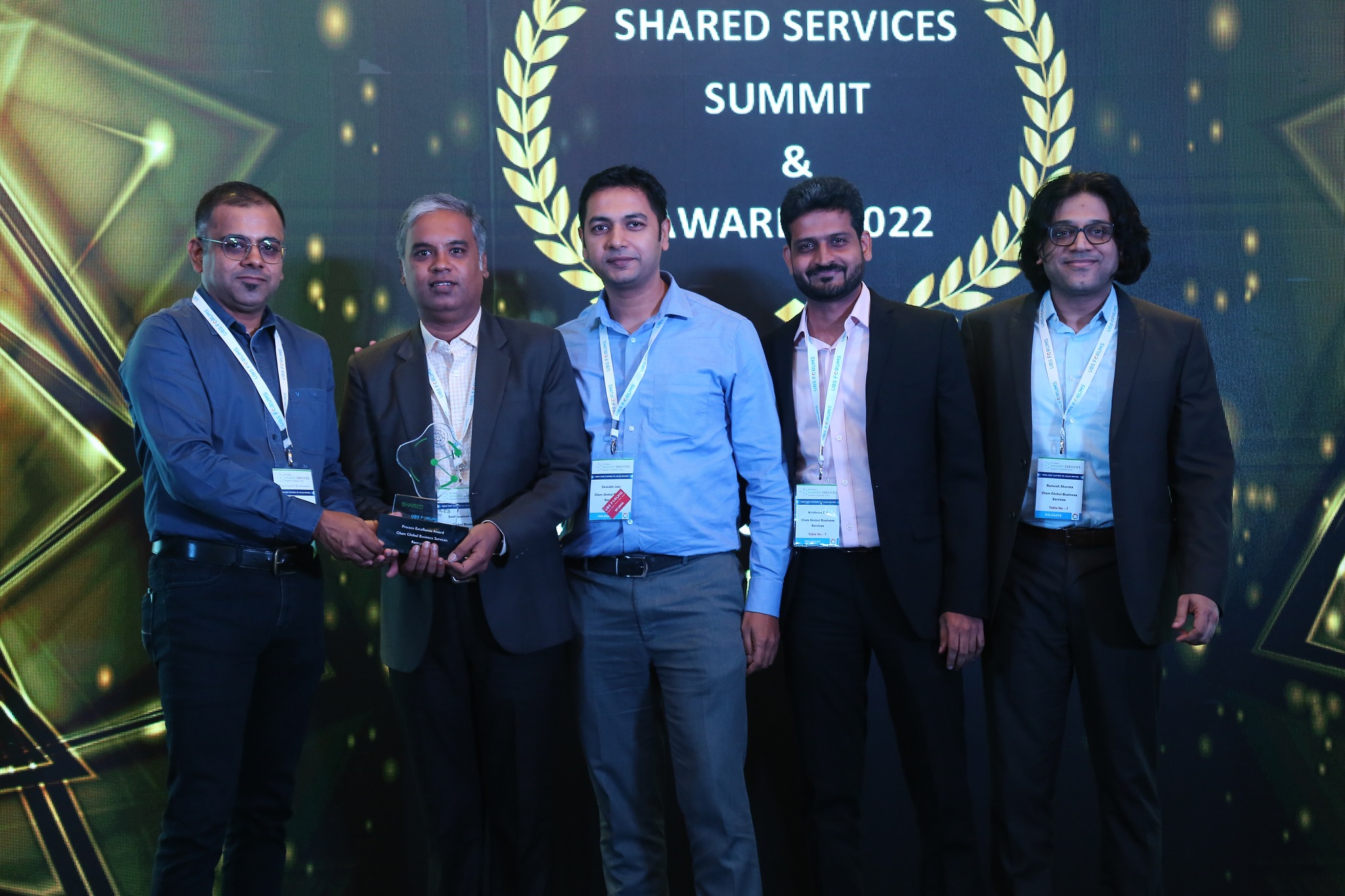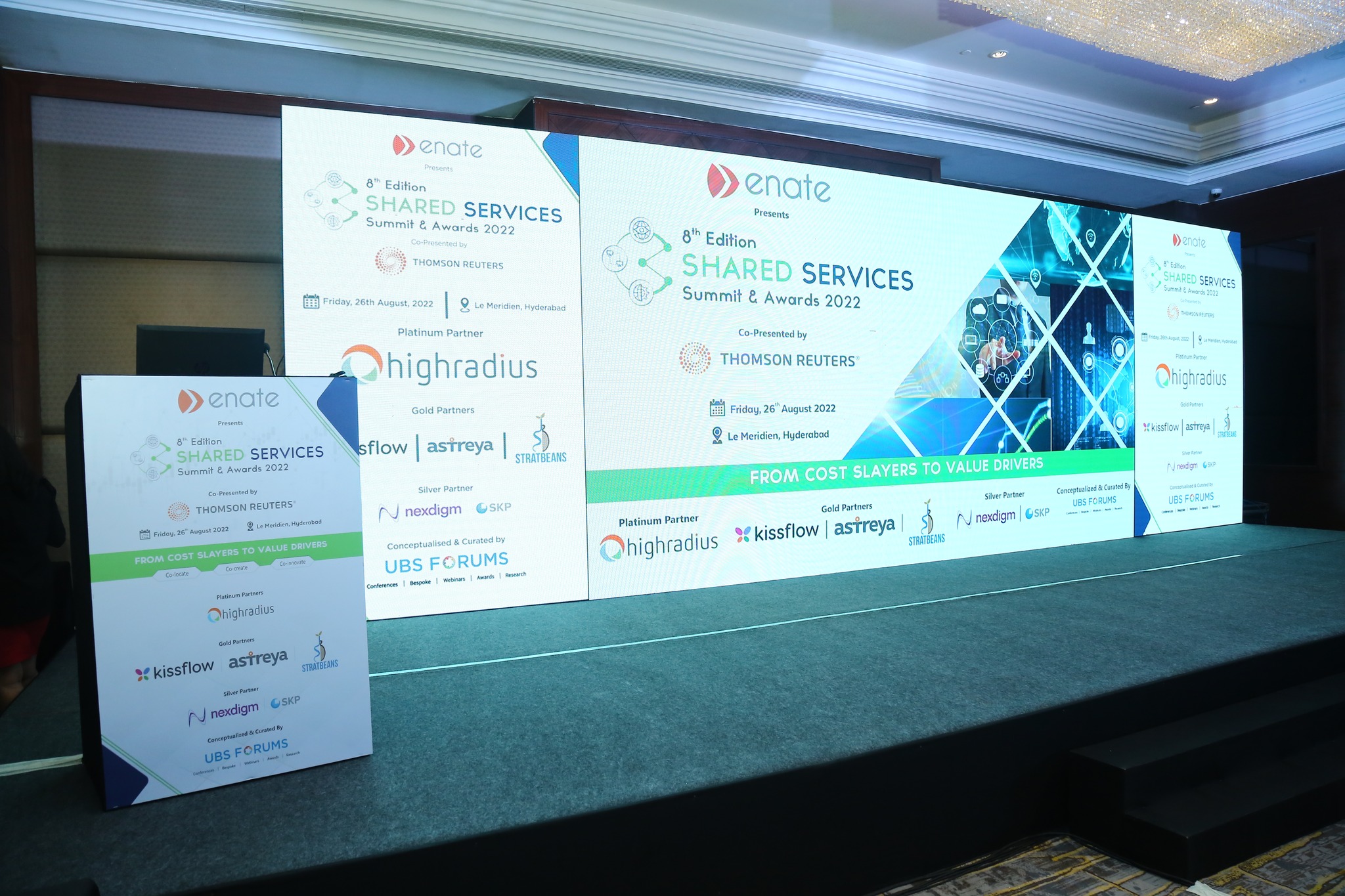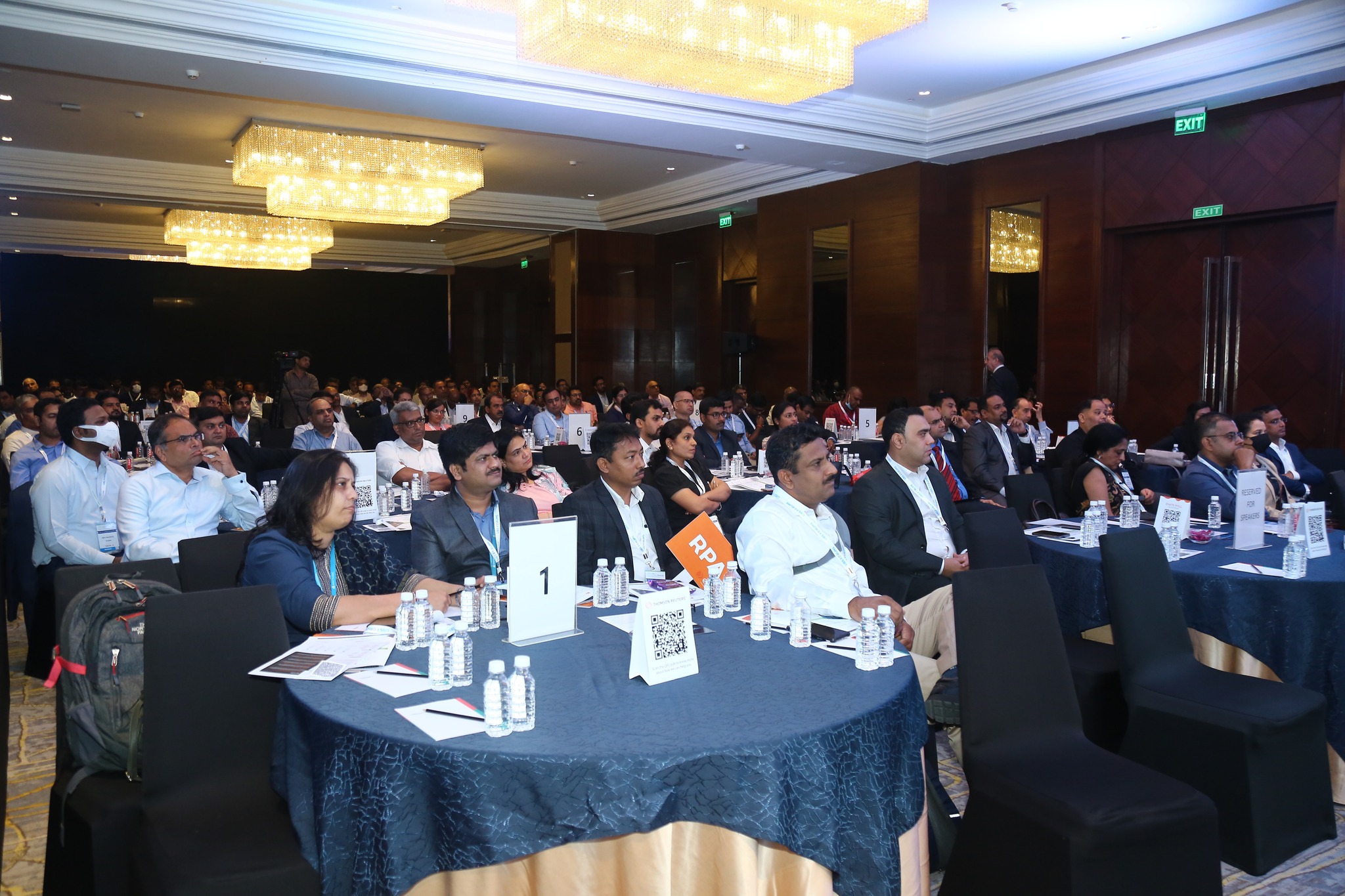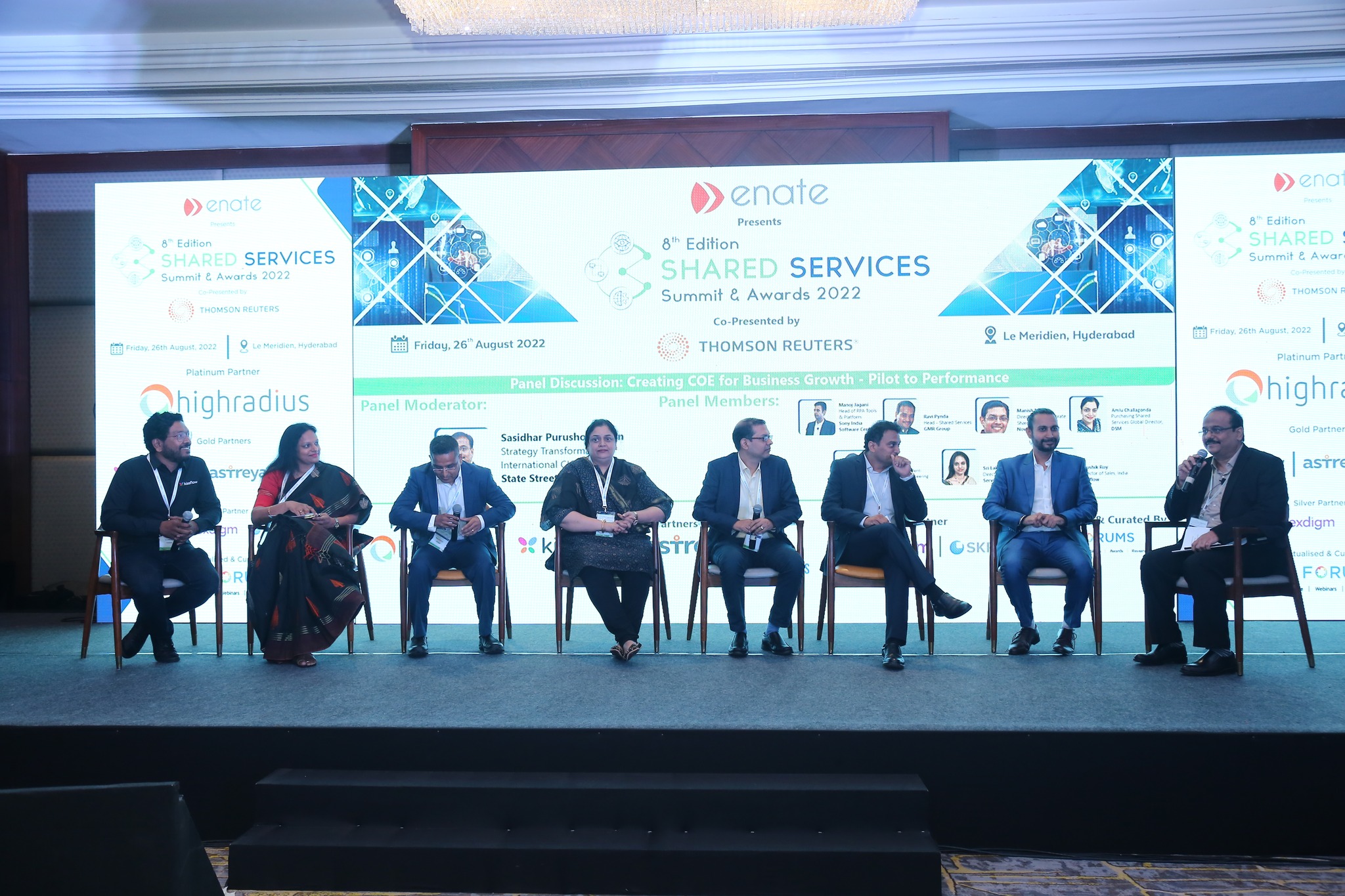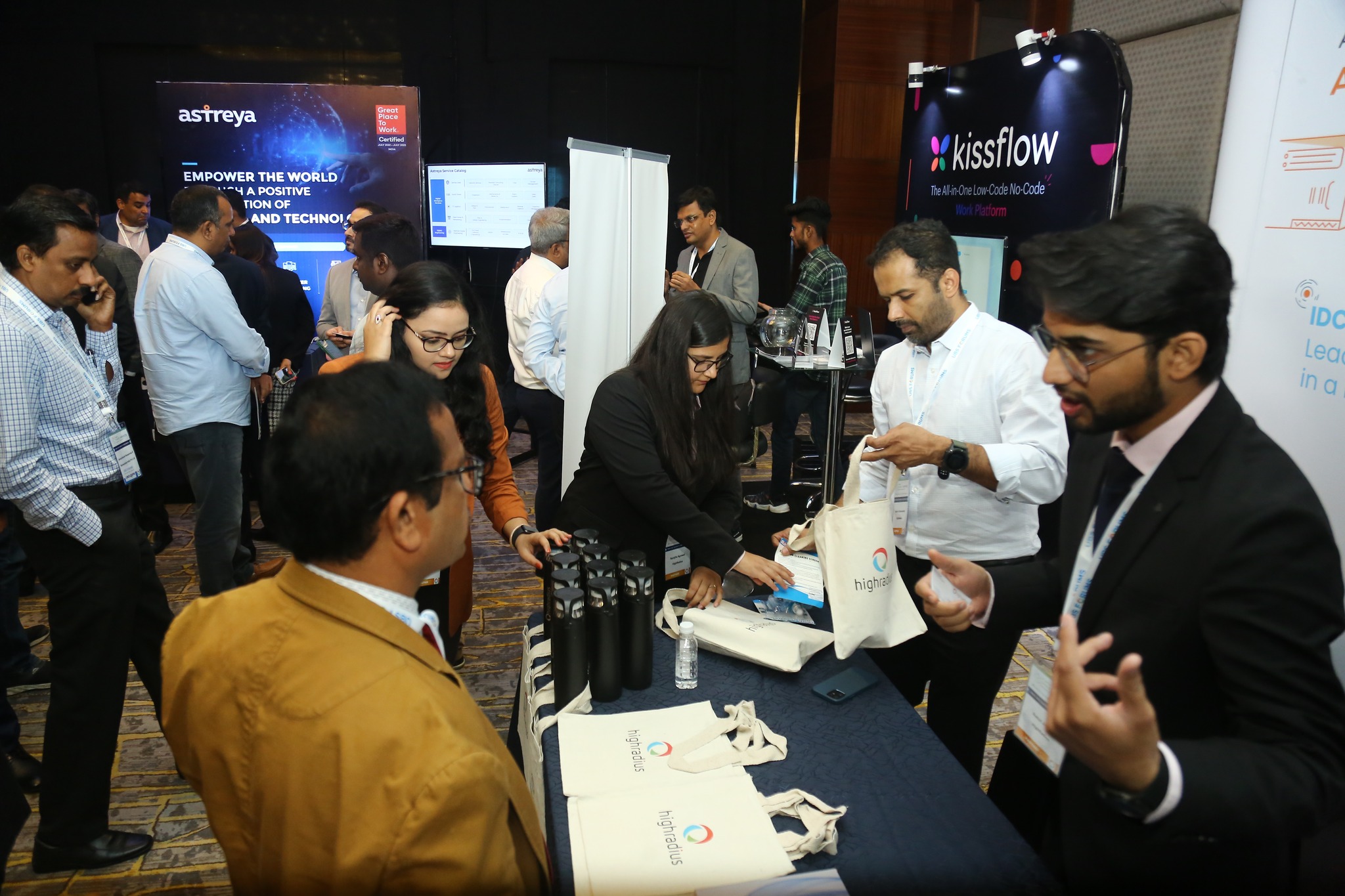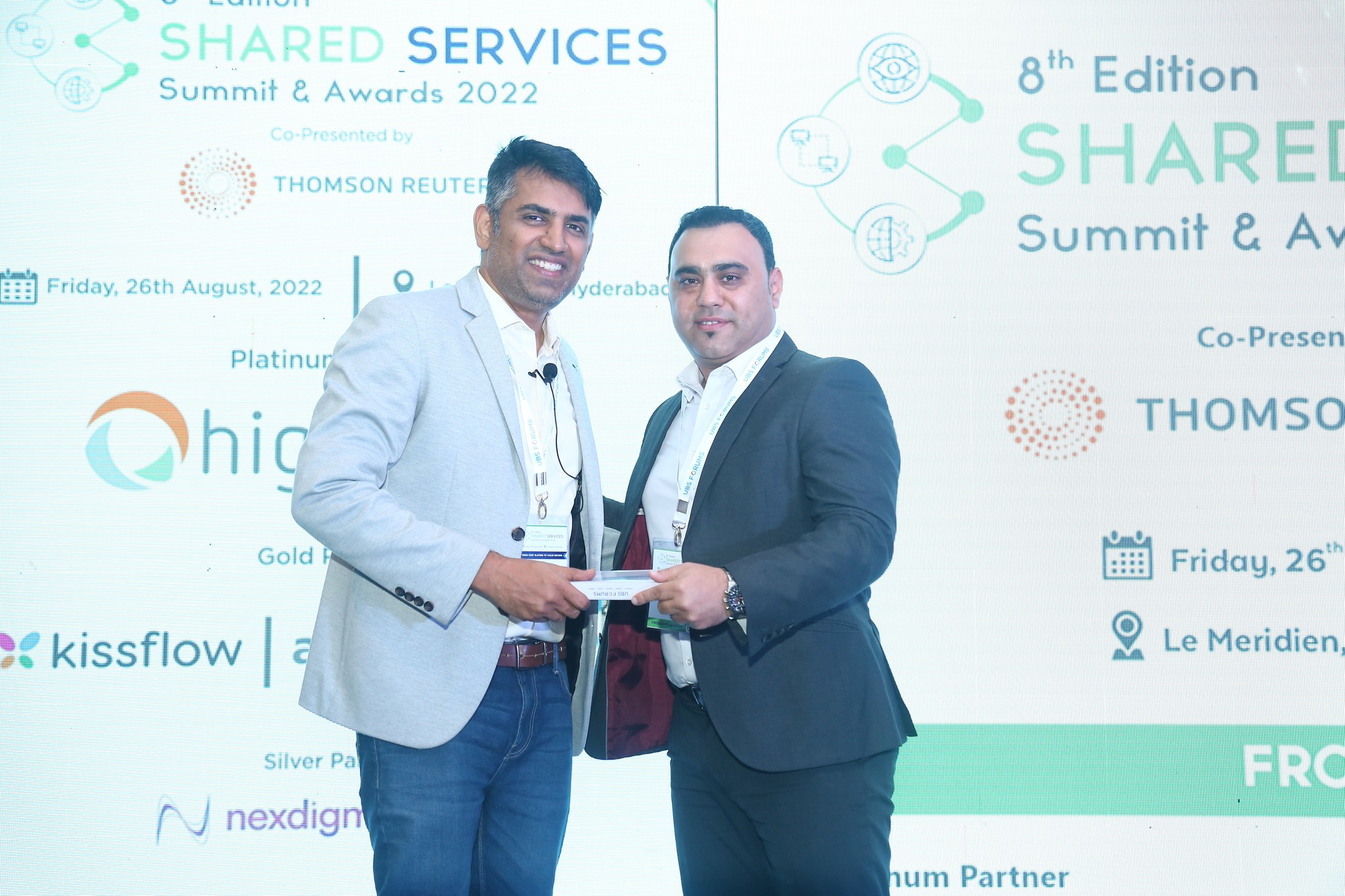 Testimonials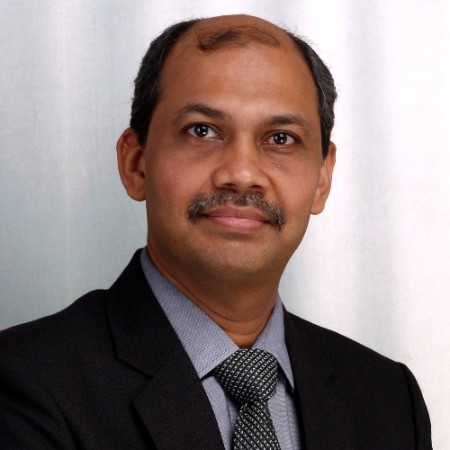 A very Practical Session with real world subjet experience was case study dissicussion
Manoj Gupta, Capgemini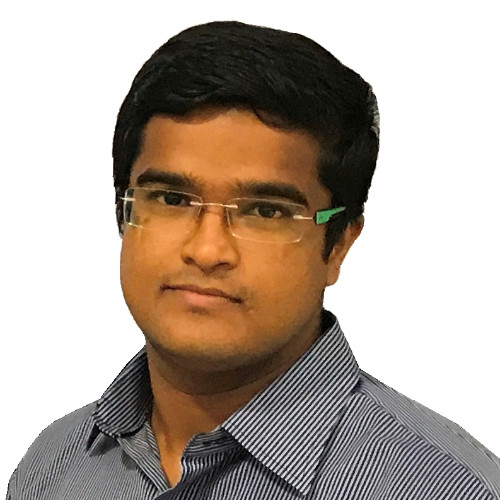 Good Networking Platform, Opportunity to tap for tech & Outsourcing
Anuradha Pendyala, Genpact

Excellent platform for networking & a great opportunity to know the latest trends in SSC & GBS Space
Nihar Gourishetty, Genpact

Right platform to discuss technologies / tools for process improvements of people in similar industry
Shalabh Jain , Olam Global Business Services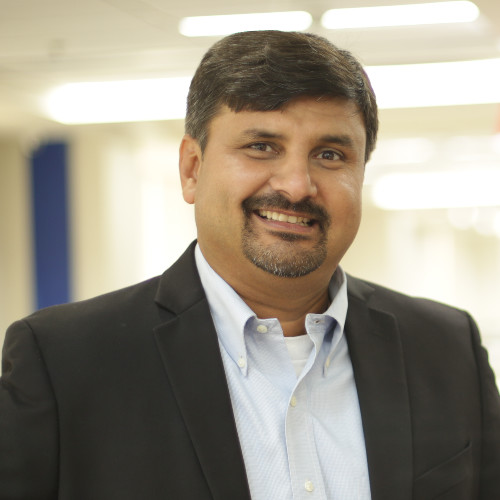 It would be very valuable if the participants has more best practises & ues cases in this area
Ramanujam Paramkusam, Nuance India Communications

Excellent platform of summit to explore latest ideas & technologies with various sectors to implement
G Haswanth Rao , Spansules Pharmatech Pvt Ltd

Very insightful & transformational conference, look forward to connect in future events on relevent subject
Naresh Torane , Thermax Ltd

Insightful experience, good platformto network and connect with industry peers
Fawad Parkar , Mettler Toledo India Private Limited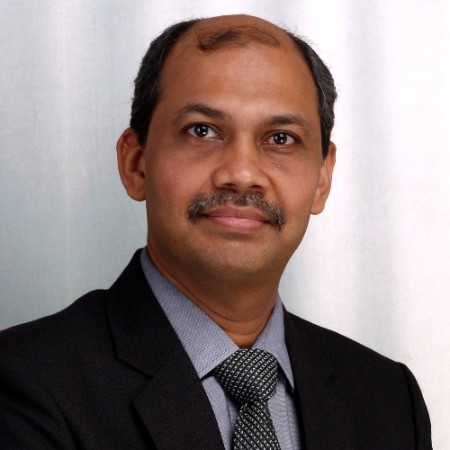 This is a good platform for sharing the leadership thought an a particular topic. The spectrum of the thought leader was encouraging.
Ravi Verma, Bureau Veritas India Service Pvt. Ltd.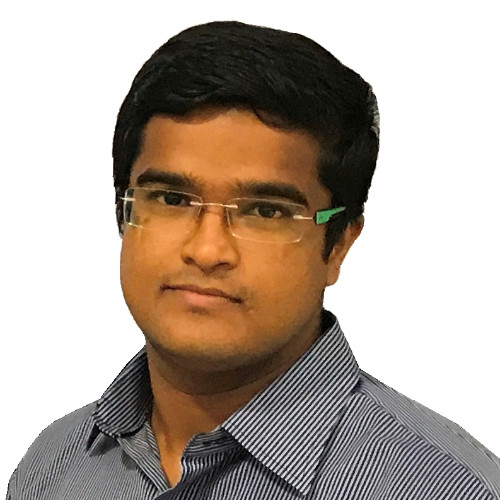 Well planned & executed. Quality speakers, topics & discussion. Provider a broad visibility of share services. Get to know new concepts & technology being used in shared services.
Suyog Gudekar, Baker Hughes, a GE Company

Very good choice of speakers. Enabling and encouraging networking. Good coverage of topic, Well organized.
Tonny Jacob Joseph, Conneqt Business Solution